Why Your Support Matters
A portion of proceeds from this year's Dream Home Lottery will help to fund the redevelopment of Bluewater Health's cancer clinic. The Cancer Clinic at Bluewater Health is seeing more patients, and the facility design, completed over a decade ago, no longer meets current needs in terms of patient flow, capacity, accessibility, comfort and privacy.
Through a large-scale renovation, Bluewater Health will bring together oncology, dialysis, pharmacy and lab in a network of services to provide an organized and cohesive experience. This center will be designed and built upon patient and family-centred care. It will enrich quality of care and build hope for patients and their loved ones.
Learn more about the cancer clinic redevelopment at Bluewater Health, here.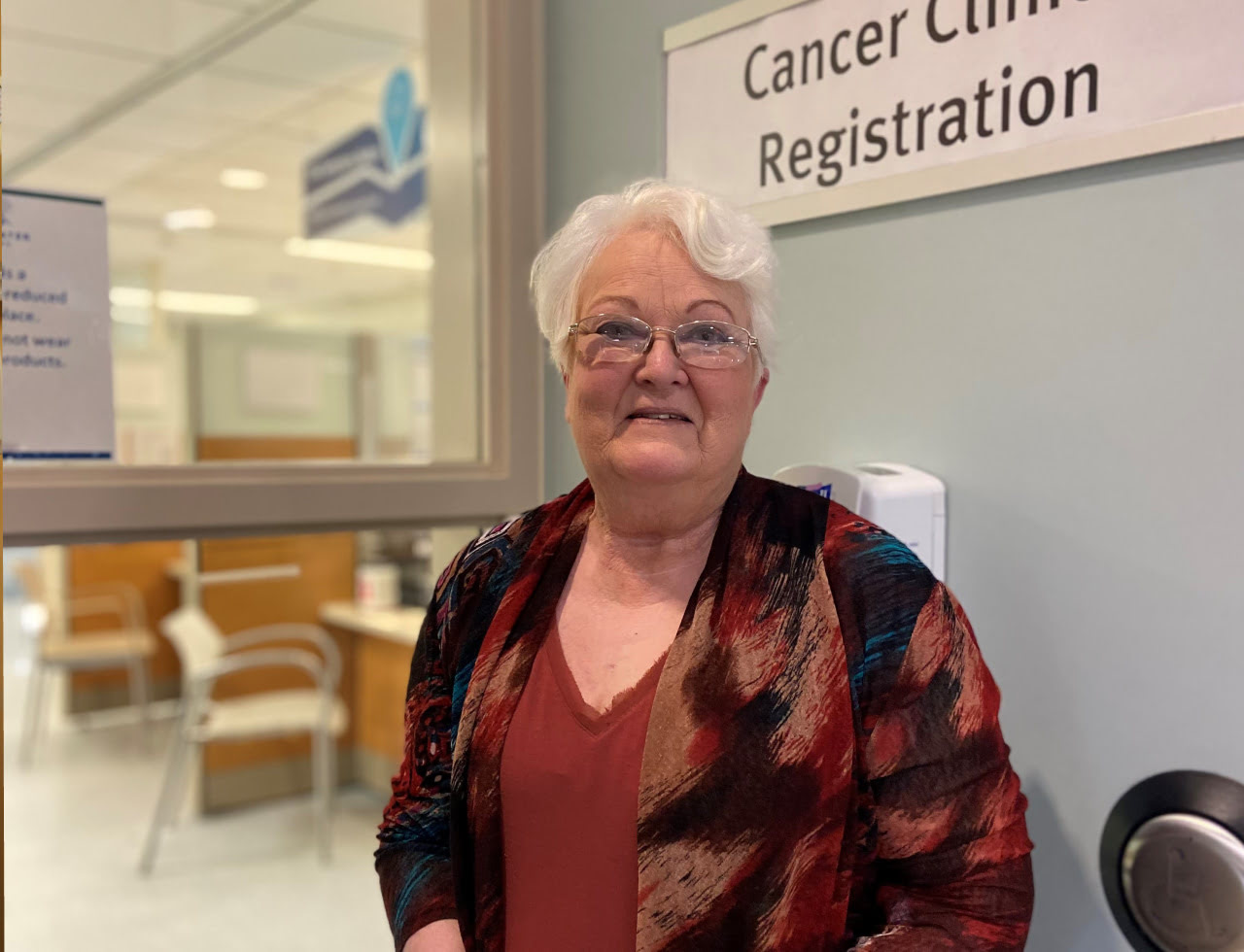 When Midge received her breast cancer diagnosis in the spring of 2022, she had concerns above and beyond the stress of learning she had cancer. Being hearing impaired for most of her life, Midge was faced with the fear of potential miscommunication. One of her main modes of communication is lip-reading, which became challenging during the pandemic and masking in effect.
"Long before the surgery, my anxiety was up. As it turned out, needlessly so," she says. "The unique part about Bluewater Health's cancer clinic, is they took the time to explain every detail about the cancer and made sure that I understood. In addition, which I find very important for me as a patient, they always answered all of my questions".
Midge says she found her hospital experience at Bluewater Health to be totally accessible, which also gave her a great comfort throughout a challenging time in her life.
"Everything went so smoothly with the surgical, radiology and ward staff. Bluewater Health accommodated and worked with me to be part of the hearing world. I am very grateful for their understanding and compassion.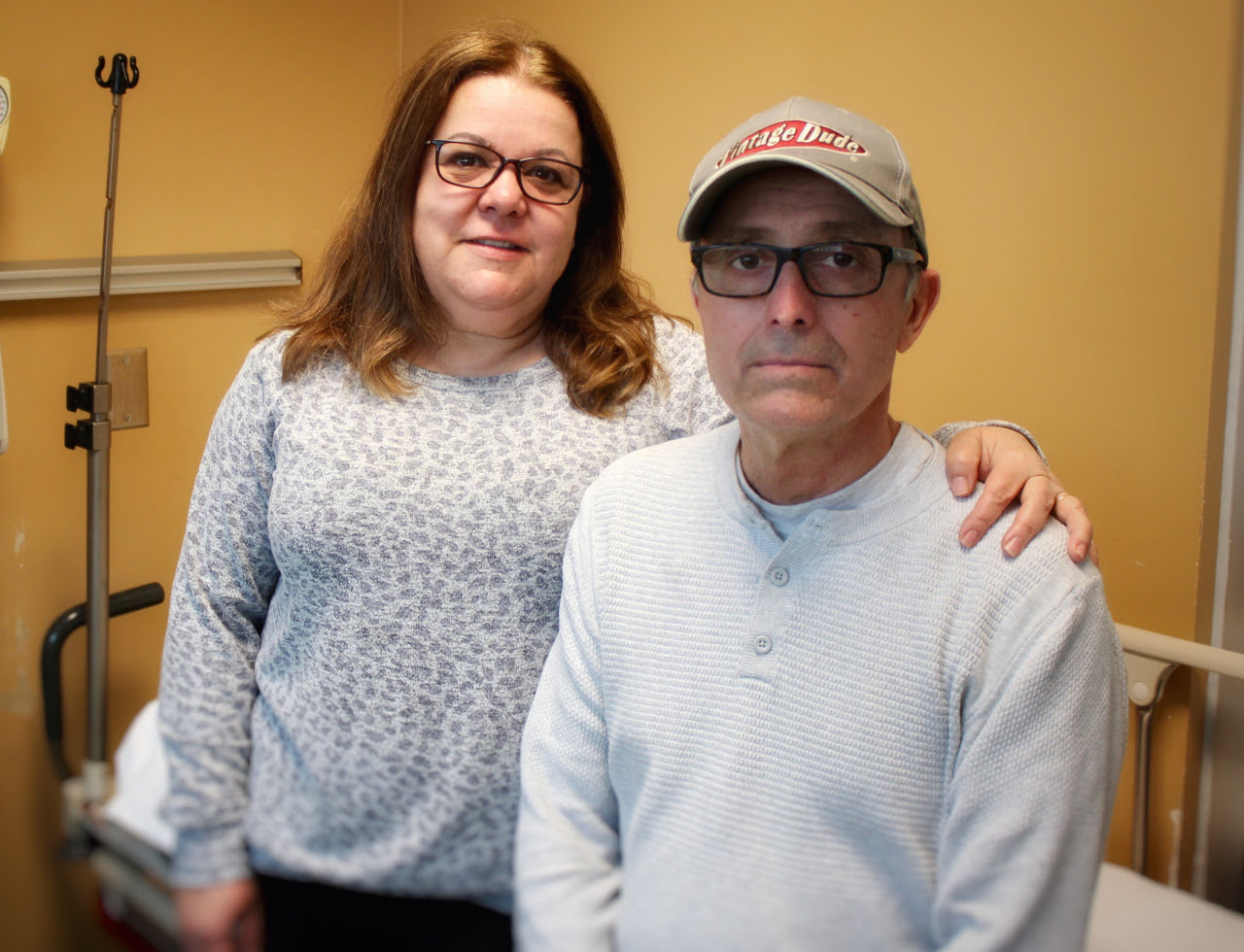 Fernando was diagnosed with stage four colorectal cancer in April 2021. At the time, the prognosis was dire; he was given just four months.
Fernando gives major credit to Bluewater Health staff and the cancer clinic for saving his life. He says undergoing treatment throughout the COVID-19 pandemic was a lonely experience, but the compassionate care and endless support he received from nurses, physicians and staff truly made the difference. Being able to access exceptional care close to home was a major help in his journey. Today, Fernando says he is taking things one day at a time. His energy is back most days and he is able to live a generally normal life, spending time with his family, including his three granddaughters.
"Bluewater Health is just full of amazing people; to me, they are my family," he says. "The cancer care clinic is a blessing, it's such a great facility. I have no words that can fully express my gratitude."